Removing chromatic abbreviation in Lightroom
This is just a short article, but it needs to get out there, because it's such a valuable thing when you do get chromatic abbreviation.
What it is? Those weird colored lines, often showing up at the edges like in this image, on a bright sky: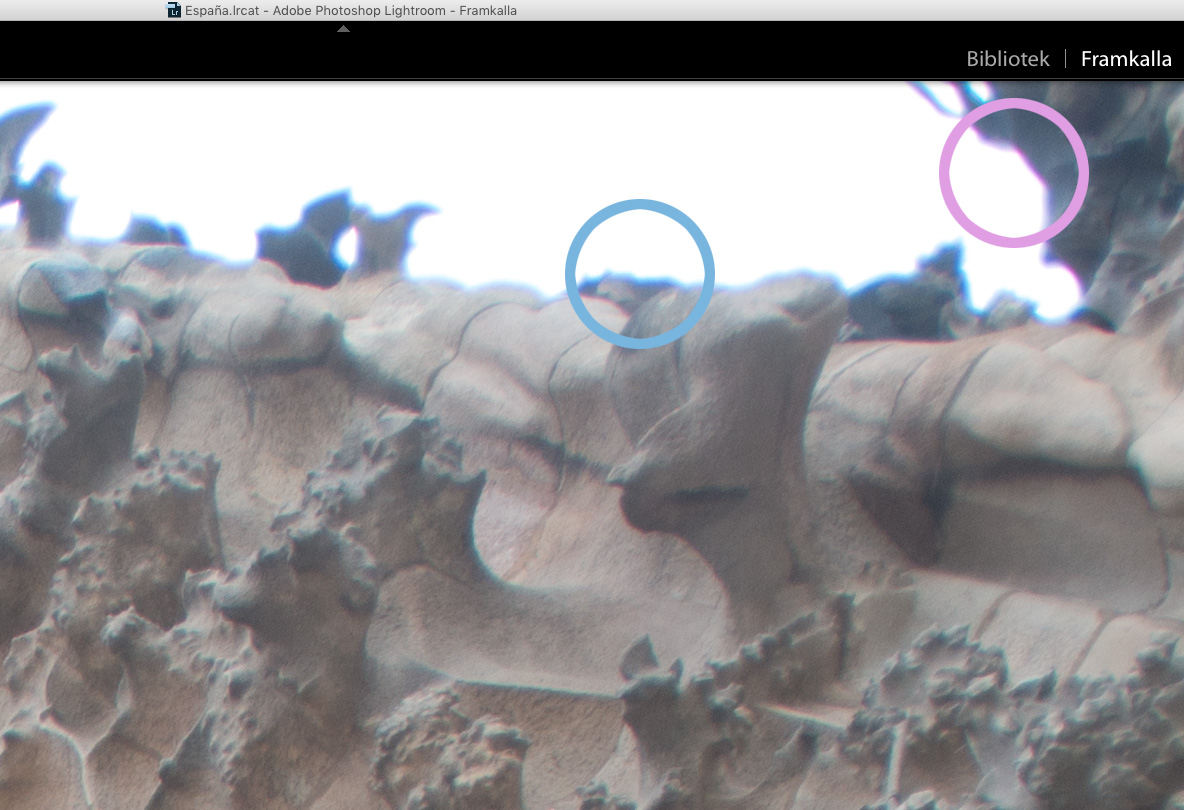 In Lightroom, when you're in develop mode, you simply scroll down to the bottom to find the LensCorrections tool and choose Color. Click "Remove chromatic abbreviation" and start pulling those levers to see what works for your image. It's depending on what colors the abbreviation is in your particular image etc. These are the settings I used for this image: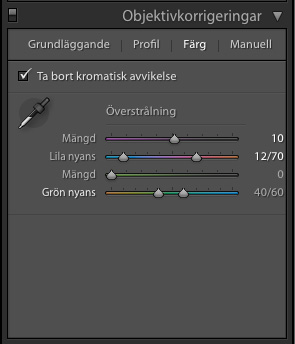 And boom – it's gone!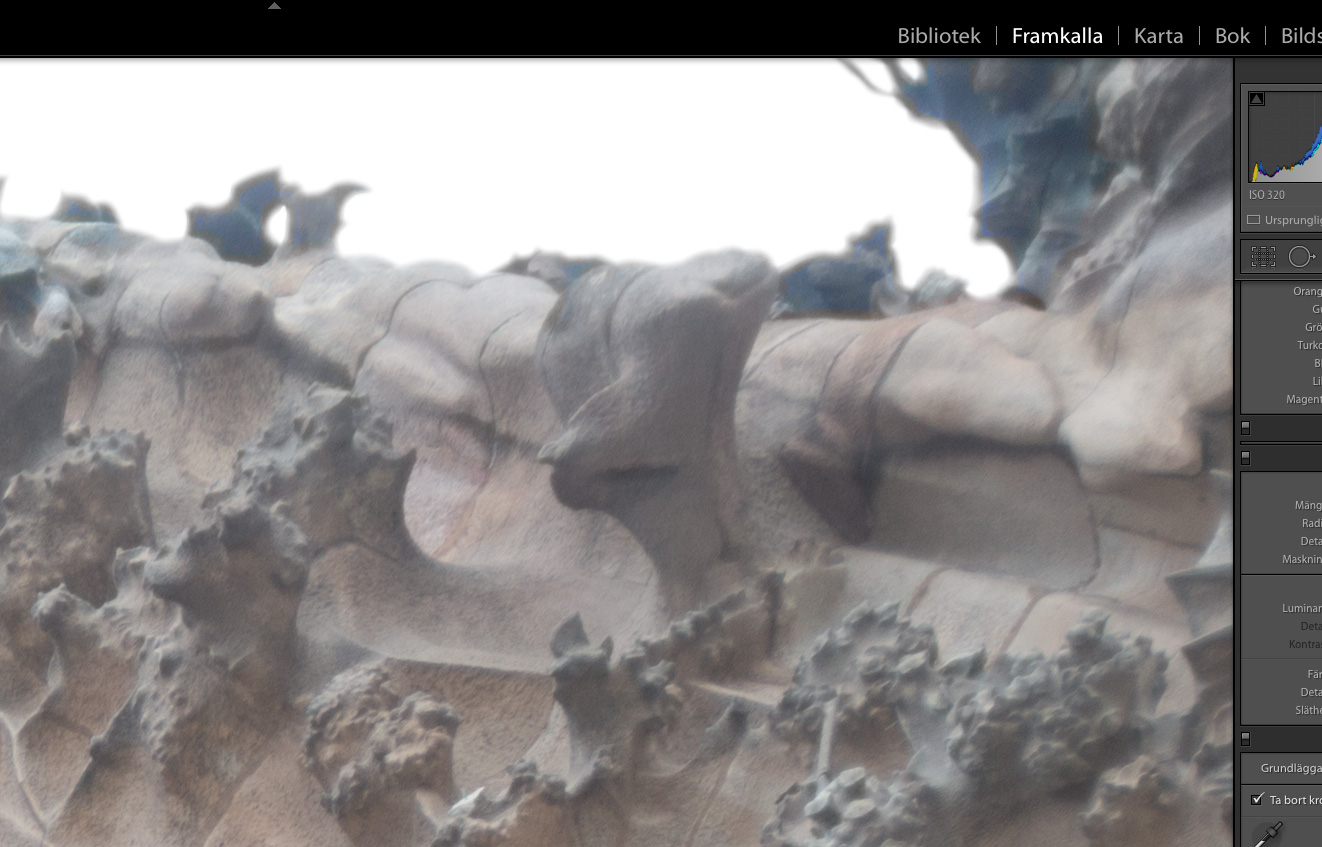 What the image portrays? The Sagrada Familia in Barcelona.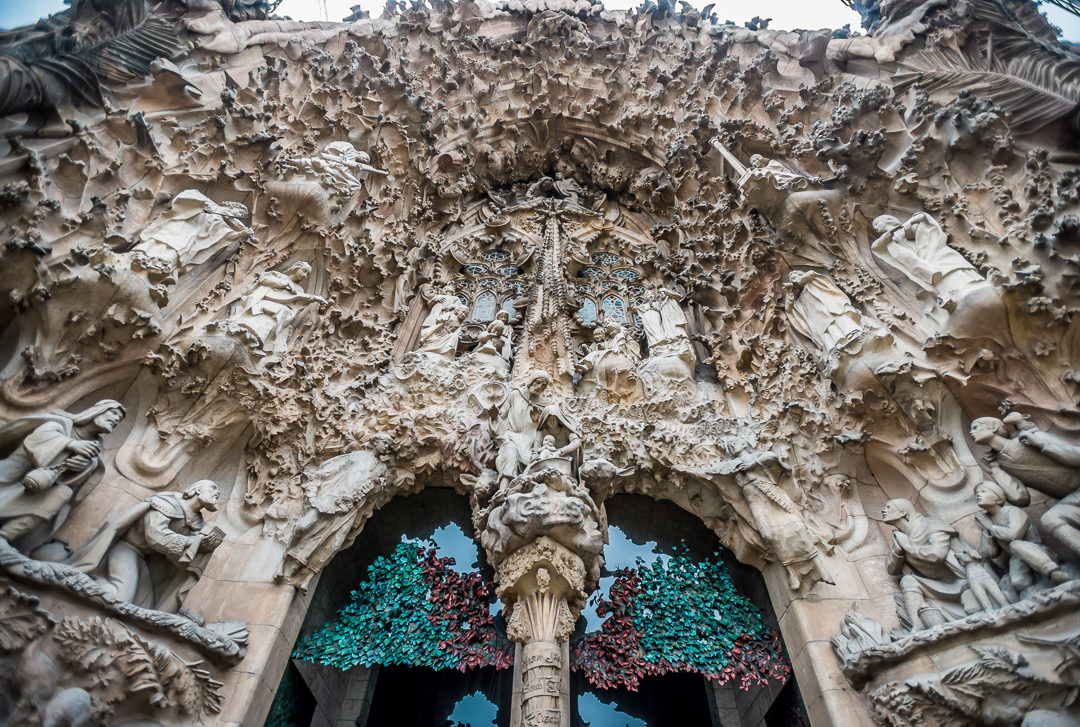 Spara
Spara